Make an appointment at the branch, by phone or by video conference:
Entrepreneurial lawyers at the service of companies
An unrivalled legal offer
More than 50 lawyers available and ready to listen
Maître Baghdad Hemaz
Poitiers
Maître Diane Visinet
Levallois-Perret
Master Marine De Brem
Paris 15
Master Jérémy Mainguy
Rodez
Lawyers for all types of companies
High level of expertise in advice and litigation
With more than fifty lawyers and jurists, AGN Avocats is a full-service business law firm that operates in all areas of business life.
AGN lawyers join the network after an extremely rigorous recruitment process to ensure a high level of service to all our clients. Most of them have been trained in leading international law firms.
AGN lawyers are themselves entrepreneurs and company founders.
With a culture of entrepreneurship and innovation, AGN Avocats is a partner in the success of its clients, both for their most complex operations and for day-to-day legal assistance.
Our lawyers will always work with you to develop the best strategies for securing the interests of entrepreneurs, managers and companies.
AGN's lawyers can also intervene for you in litigation before a court of law, regardless of the department concerned.
A recognised business practice
A national service offer
The AGN network provides day-to-day support to small and medium-sized businesses, as well as to leading French and international groups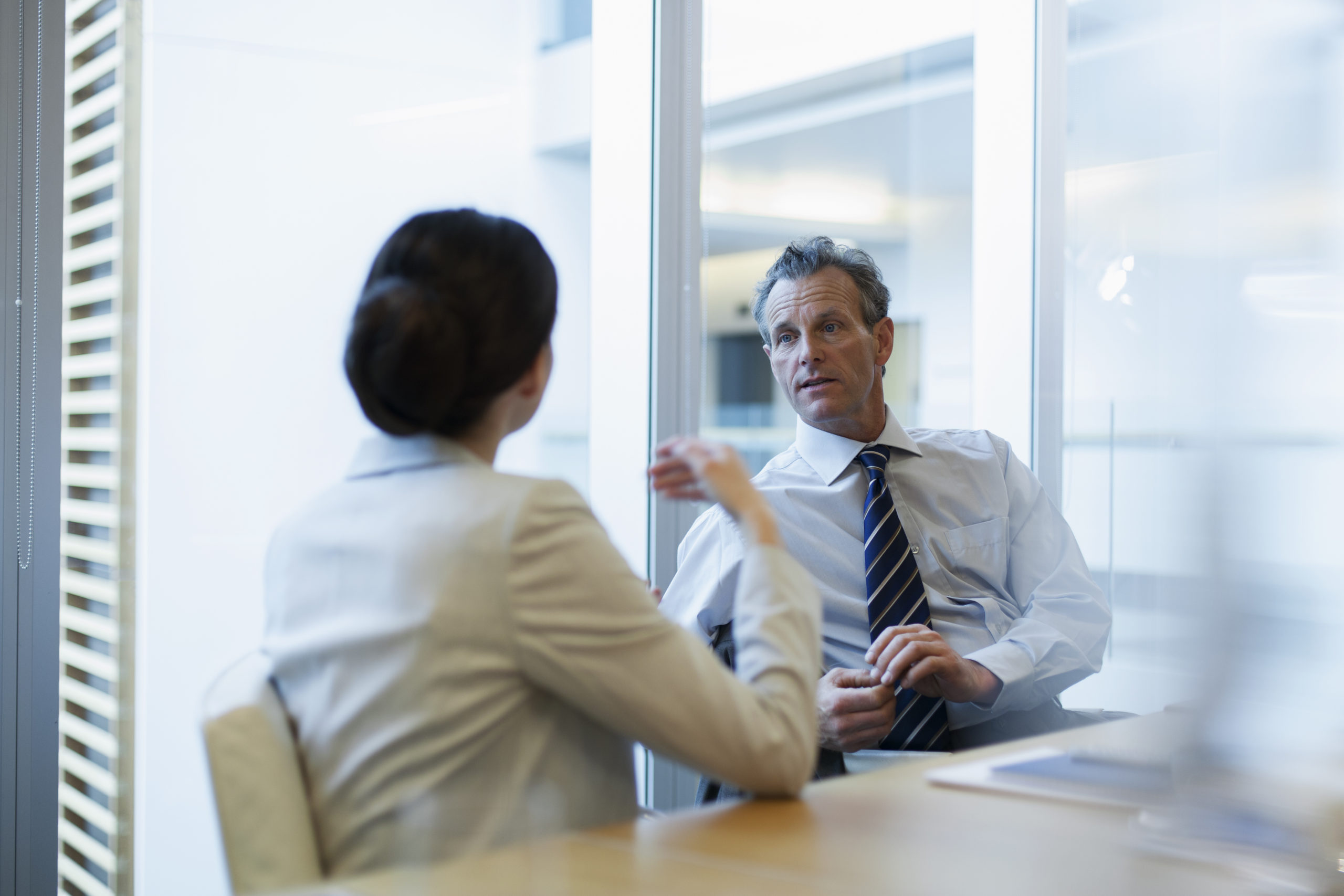 The lawyers of the AGN network provide daily support to all types of companies, such as :
of local VSEs/SMEs
entrepreneurs and start-ups in the context of raising funds and/or structuring their activities
national groups in their day-to-day operations but also in the development of their strategies throughout the country
international groups in the context of their establishment in France and/or the management of their operations on French territory
Legal areas offered to companies by AGN
For your company, a specific legal response to each question
The areas of law offered by AGN Avocats to companies and professionals.
AGN Avocats throughout France
Looking for a law firm for your business?
Our 20 AGN Avocats offices provide a local service and legal expertise that is unrivalled in France for professionals, the self-employed and companies.
On the AGN Lawyers blog
All company law news
AGN Avocats' commitments
Committed lawyers at the service of your company
The AGN Lawyers network simplifies the law for you.
Proximity
AGN lawyers are close to you to facilitate access to the law in any situation.
Transparency
AGN's lawyers will inform you of their fees before any commitment is made and all our fees are fixed.
Quality
AGN's lawyers are committed to providing you with a high quality service with a constant concern for consistency throughout the country.
Availability
AGN's lawyers are committed to offering you an appointment and to responding to any request within 48 hours.